ICPC 2018 Social Events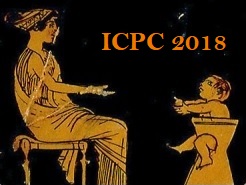 Welcome Reception
The welcome reception included entertainment with folk dancing by children in traditional Cretan costumes and a social hour; it was held at the conference site in the atrium of the Great Arsenali in the old Venetian harbor.
Monday, 18 June 2018, 20:00 - 21:30.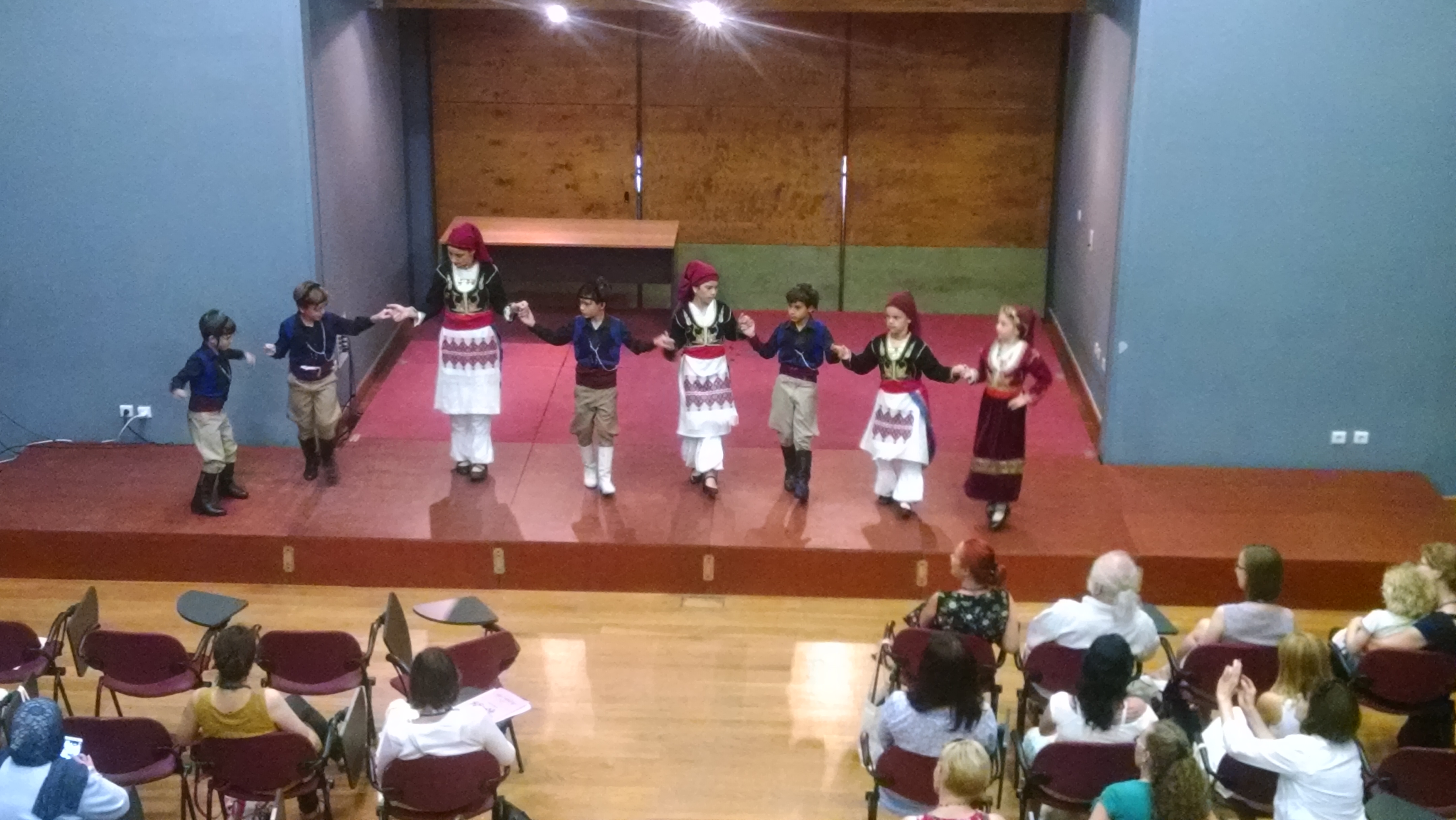 Cretan children dancing
Half-day Excursion and Banquet
The half-day excursion was by coach to Venizelos park/graves where the 16th century Prophet Elias church is, and to an Akrotiri peninsula beach for an optional swim and the conference banquet. Buses departed at 17:45 outside the front entrance of the Municipal Market Agora of Chania, a 7-minute walk from Arsenali. Buses returned to the location of departure at about 23:00.
Tuesday, 19 June 2018, 17:45 - 23:00.
Participation in the above events was included in the registration fee which was reduced for students and retired professors.
Full-day Excursion
A full-day excursion took place a day after the conference, on Thursday, 21 June 2018, 09:00 - 18:30; the excursion was by coach to the Imbros Canyon/Gorge outlook, to the village of Sfakia and to Frangokastello, a Venetian castle on the south coast of Crete, where there was ample time to spend on the beach of Orthi Ammos (Standing Sand). A meal followed at a local restaurant.
Here is an ICPC 2018 group photo taken in Southern Crete. More photos below.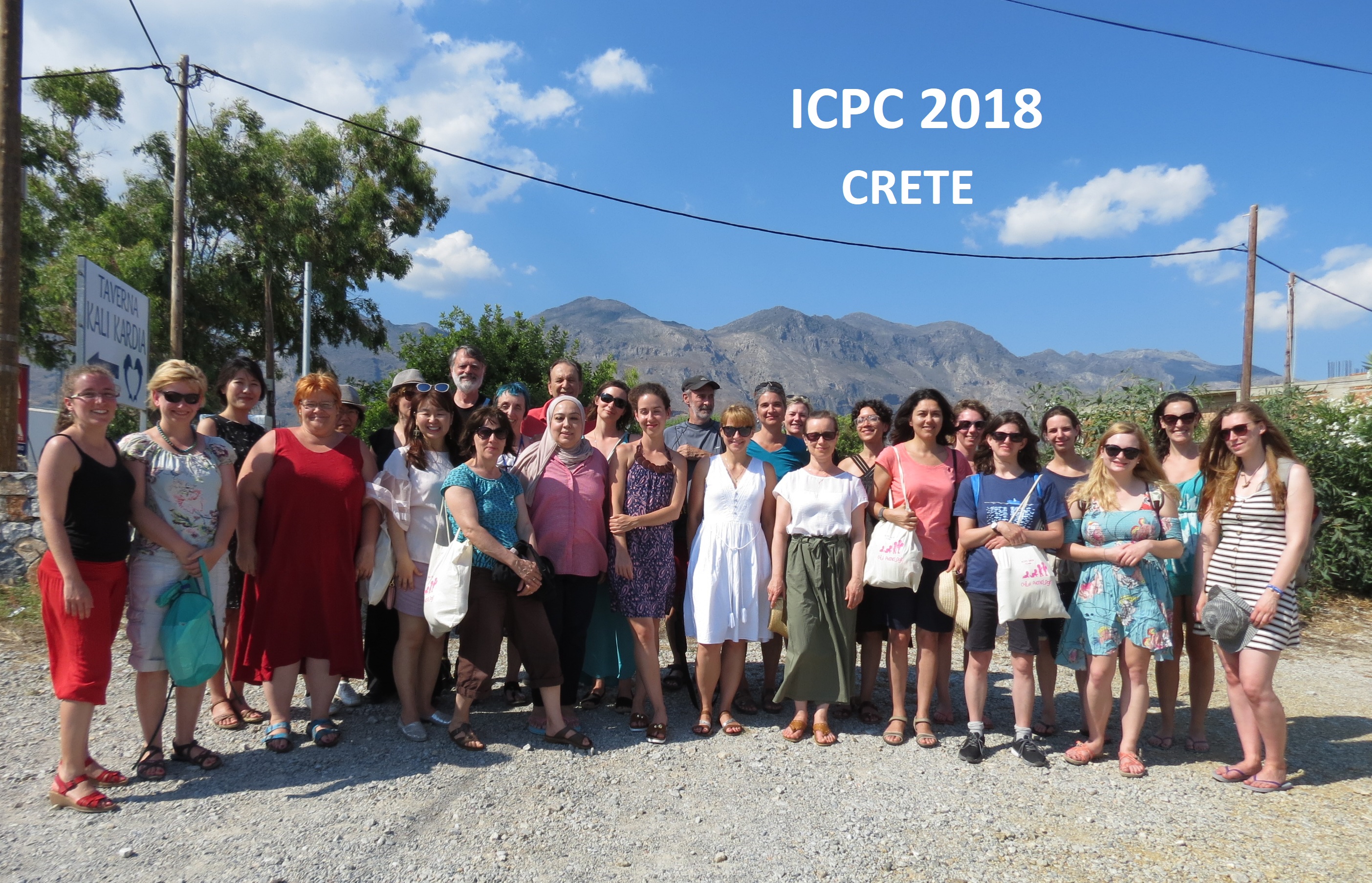 Some photos from the Half-Day Excursion