Registration

Early registration: 10 March 2017 - 15 May 2017
Late registration: 16 May 2017 - 4 September 2017
Presenting author registration deadline: 30 May 2017

Fees
Registration fees include participation in the Symposium, symposium materials, refreshments, welcome reception with recital, half-day excursion with dinner, and the symposium banquet; details are given under Social Events. The fees for accompanying persons exclude symposium materials.

Early registration
Regular: 290 euro
Student: 190 euro
Accompanying person: 120 euro

Late registration
Regular: 320 euro
Student: 220 euro
Accompanying person: 140 euro
Fees for full-day excursions
The fees and other details for the optional full-day excursions on 8 September 2017 are given under Social Events.


How to register
Please download the registration form below and submit it to: info@ismbs.eu
registration form ISMBS 2017: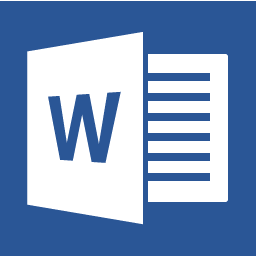 Word icon

For questions, please contact: info@ismbs.eu