Registration
Early registration: 10 March 2019 - 25 May 2019
Late registration: 26 May 2019 - 27 August 2019
Presenting author registration deadline: 25 May 2019
Fees
Registration fees include participation in the Symposium, symposium materials, refreshments, lunch, welcome reception, and the symposium banquet with live Cretan music and dancers. The fees for accompanying persons exclude symposium materials.
Early registration
Regular: 290 euro
Student: 190 euro
Accompanying person: 80 euro
Late registration
Regular: 320 euro
Student: 220 euro
Accompanying person: 100 euro
Fees for excursions (optional)
Half-day Excursion: 50 euro
The half-day excursion will take place on 28 August 2019, 14:00 - 22:00; the excursion will be by coach to the archaeological site and museum of Eleftherna (here) and to Kournas lake (here) for dinner.
Full-day Excursion: 50 euro
The full-day excursion will take place a day after the Symposium, on 31 August 2019, 8:00 - 18:30; the excursion will be by coach to Kissamos and by boat to the island of Gramvousa and its Venetian fortress and to Balos beach (here). Lunch is included. Both Gramvousa and Balos beach are protected by NATURA 2000, the European Commission Ecological Network.
How to register
Please download the registration form below and submit it to: info@ismbs.eu
registration form ISMBS 2019: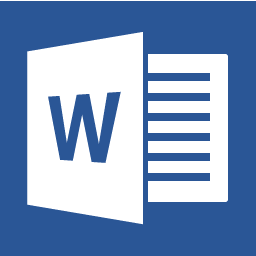 Word icon

For questions, please contact: info@ismbs.eu